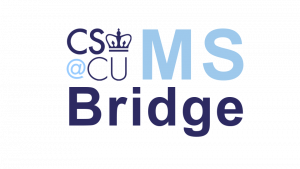 The CS@CU MS Bridge Program in Computer Science offers prospective applicants from non-computer science backgrounds, and those without programming experience, the opportunity to acquire the knowledge and skills necessary to build careers in technology.
The program is designed as a year of rigorous "bridge" coursework composed of introductory computer science courses. This transition prepares students for a seamless entrance into Columbia Engineering's MS program in Computer Science after the bridge year.
Please visit our
FAQ
page for more information on the program, including visas, eligibility, application requirements, and curriculum. Contact our team
via email
with inquiries about your future with the CS@CU MS Bridge Program. Please note that we generally cannot advise on course waivers, individual backgrounds, etc.
Apply to the CS@CU MS Bridge Program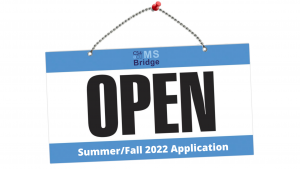 Priority Application Deadline: March 1, 2022
*Having trouble finding the CS@CU MS Bridge application? We're here to help!
CS@CU MS Bridge Program Information Sessions
The CS@CU MS Bridge Information Sessions are an opportunity for prospective applicants to learn more about the program requirements, application process, and connect with faculty, staff, and current students.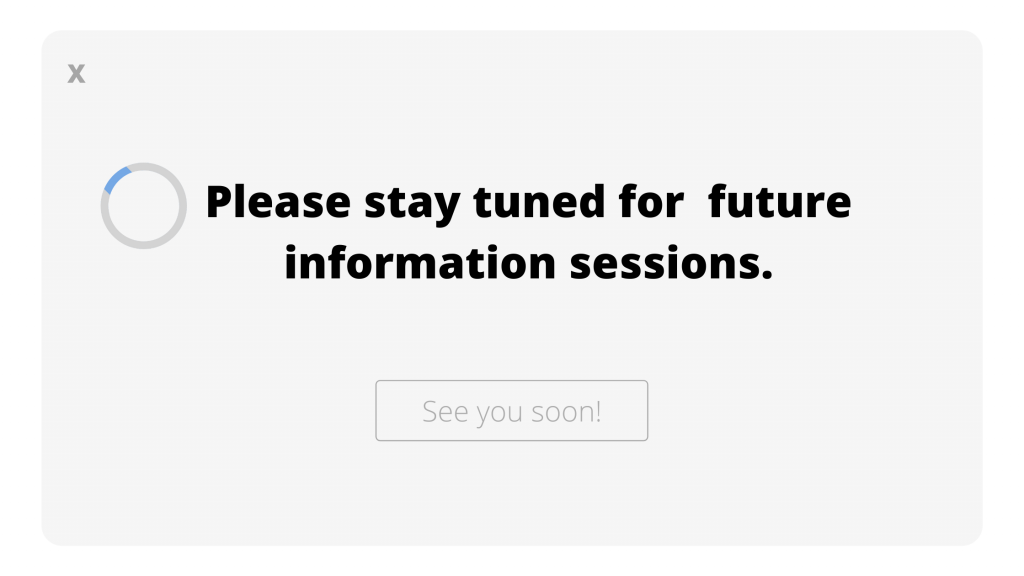 CS@CU MS Bridge Program Curriculum
The CS@CU MS Bridge Program curriculum can be customized to meet the needs of our students. The typical course plan will include bridge coursework during the first three semesters (Summer, Fall, & Spring) followed by the traditional MS program coursework.
Please review the CS@CU MS Bridge Program Quickguides to learn more about the curriculum and course planning.
Students who joined our program prior to 2022 should refer to the following Quickguide.
*Applicants looking to apply for the Summer/Fall 2022 cohort and beyond should refer to the updated Bridge Curriculum Quickguide.

Learn more about the MS Bridge program and our students
Subscribe to CS@CU MS Bridge Program Updates!
Please also visit our Frequently Asked Questions page for more information.
– Email the CS@CU MS Bridge Program –