Students from the first cohort of the CS@CU MS Bridge are among the graduates this year. They share how the program went for them and where they are heading to work come summertime. 
Jakob Gabriel Deutsch
Salutatorian, BS Finance and Business Analytics, Sy Syms School of Business of Yeshiva University 2020

For me, the MS Bridge program has been a great experience. Coming from a finance background with minimal experience with programming, the bridge portion of the program really gave me the necessary skills and experience to succeed in the MS portion of the program. Not only did the program bring me up to speed with other students, but the MS portion really exposed me to the various areas within the field of computer science and enabled me to explore those different disciplines.

When I started the program I wasn't sure which track I wanted to pursue. After taking a couple of courses and seeing which ones matched best with my interest and strengths, I decided to pursue the Software Systems track. My favorite part of the program was probably a course that I took in my final semester, Advanced Database Systems with Professor Luis Gravano. It was a great class in which we learned about a variety of information extraction techniques and had the opportunity to implement a number of them ourselves as assigned projects. Professor Gravano was great and the course really bridged the gap between theory and application which is something you do not always get to see in the context of a single course.

During the summer I had the opportunity to intern for Prudential Financial as a Software Engineering Intern. There, I was able to continue building my programming skills in a more hands-on setting.
Having completed the MS program, I am confident that I have the skills necessary to be successful in any computer science related position. At the end of the summer, I will start full-time work at American Express as a Software Engineer in their New York office.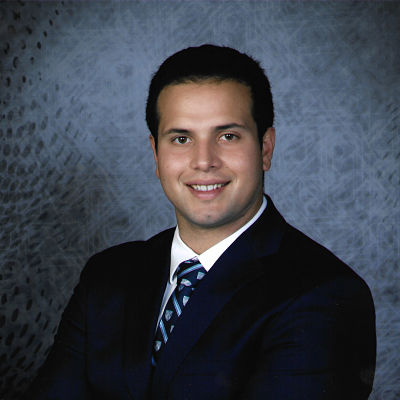 Matthew Maximino Duran
BA Economics and Mathematics, School of General Studies of Columbia University 2020
Former 3B with the New York Yankees

The program has been wonderful and it met all of my expectations. I was able to move through it at my own pace and was fully prepared for all of the master's level coursework that I encountered. It was really important to me to not just become fluent in coding but to learn the fundamentals that underpin all of computer science. Through the Bridge classes and the master's core, I have set the foundation for future learning as technologies change.
The MS Bridge program allowed me to get up to speed and prepare myself to thrive in the challenging master's classes. That mission definitely succeeded, I never not once felt unprepared in any of the classes that I took in the MS portion of the program.
My favorite course was Advanced Databases with Professor Luis Gravano. In that class, we learned how the modern internet works, from web search and data mining to information retrieval and extraction. Overall, he was one of the most engaging and prepared professors that I had.
I started the program wanting to study Software Systems and I followed through on that goal. I felt that the Systems track afforded me the greatest flexibility in future career options, and for me personally, it was a "need to have." Had I studied computer science in undergrad, then I could have potentially done Machine Learning or a different track. The systems track was very well planned and allowed me to touch all facets of modern computing from low-level hardware to the cloud. Overall, I am very thrilled with how everything turned out.
I did not do an internship during the program, one of my biggest regrets. I took summer classes with the hopes of accelerating my progress through the program. Maybe as this program takes off, there will be companies willing to partner with MS Bridge students, who have much less practical work experience than their peers.
After the program, I begin my software engineering career with American Express in New York City. I am really excited to see the types of projects that I will be working on, and how all of my foundational knowledge can be applied to real-world projects.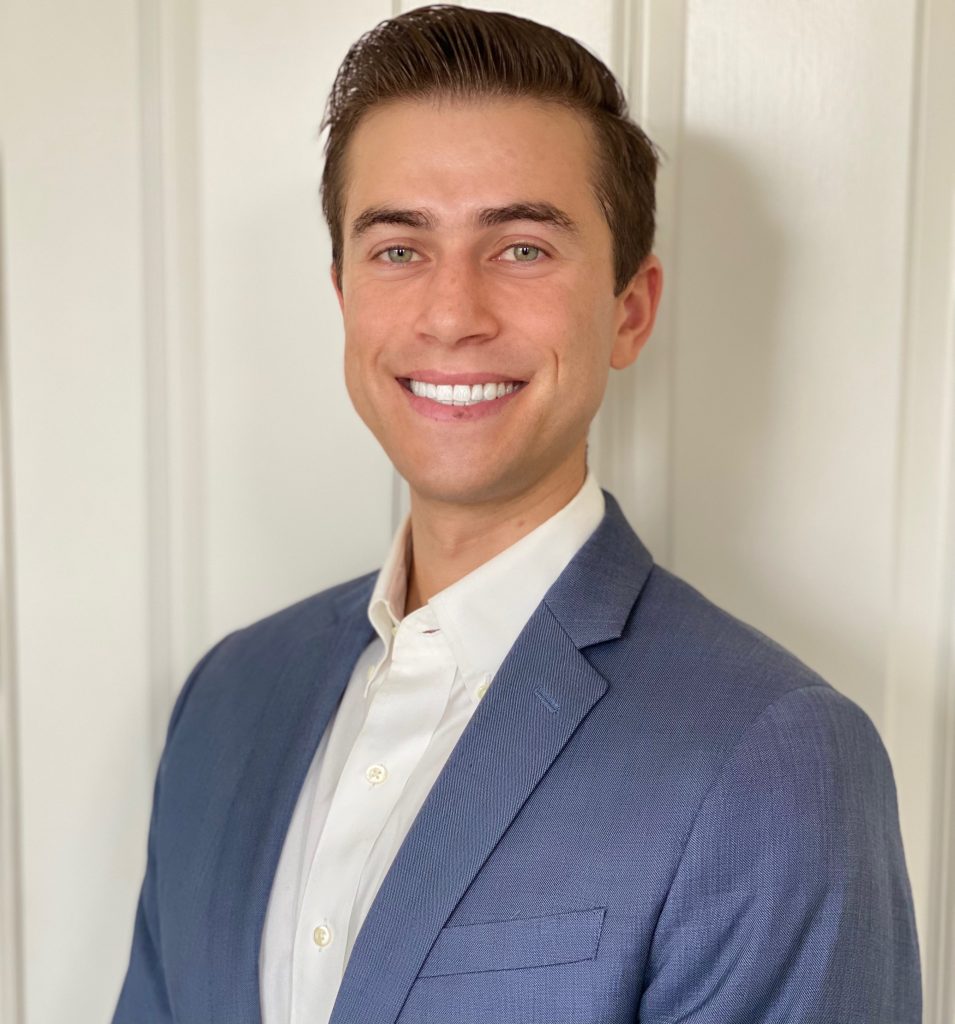 Ethan P Garry
BA Mathematics and Statistics, University of Rochester 2016
Associate of the Society of Actuaries in 2019

I loved the MS Bridge program! The program absolutely exceeded expectations. I might be lucky, but I 100% fell in love with coding, technology, and building systems. Now I am very confident in my tech skills, to the point where project partners are frequently impressed with my practical knowledge.
I started with software systems, then graphics, and ultimately made a personalized track (that I highly recommend for anyone looking for practical experience). Compared with friends who went with systems, they learned excellent skills and have great knowledge of systems, but lack certain high-level, real-world project building expertise.
Intro to Databases/Cloud Computing with Professor Donald Ferguson and User Interface Design/Advanced Web Design with Assistant Professor Lydia Chilton were my favorite classes. Both professors are incredibly passionate about teaching in their own unique way. These two professors were the best I have had in my entire educational career.
I was also able to do an internship where I worked with the Columbia Build Lab. This is another experience I highly recommend – it was very much like being thrown into the sea, but it forces you to learn so many practical concepts. You will be incredibly prepared for anything that comes next.
After graduation, I'll be working as a Software Development Engineer at Amazon in their Physical Stores office in Seattle.