The small-grants program is designed to support faculty who contribute to the diversity goals of the University by their research, teaching, and mentoring activities.
Associate Professor Martha Kim received a Mid-Career Faculty Grant for her proposal, "Preparing Today's Hardware for Tomorrow's Software." Her project aims to develop new and much needed advances in general purpose computing.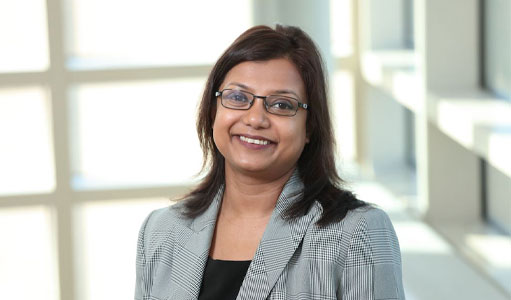 For her project, "Testing Deep Learning Based Autonomous Driving Controllers," Assistant Professor Baishakhi Ray received a Junior Faculty Grant. Ray will use the funds to create an end-to-end testing framework for self-driving cars.