MS student Matt Mackenzie put his coding skills to good use and worked with Columbia Researchers Against COVID-19 (CRAC Teams) to create a data hub for all COVID-19 related activities at Columbia.
For the COVID-19 Hub, CRAC was asked to join a team along with CUIT and senior leadership across every campus to create a user-populated resource for COVID-related projects. The idea is that students and researchers alike can browse or search COVID-related projects and make connections with colleagues whose work and interest mirror their own. 
Below, Mackenzie talks about volunteering and how it was working on the Project 8 COVID-19 Hub.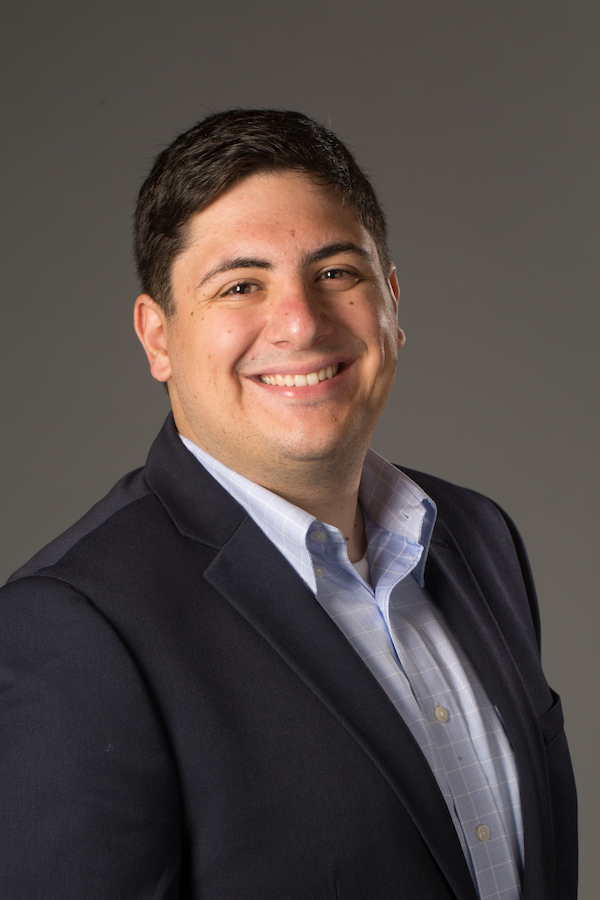 Why did you decide to volunteer?
Being someone who is not fluent in anything biology, I didn't think there was any way I could contribute to the fight against COVID. When I heard about a more IT-centric project, I thought I could be useful, and do my small part to help.
Were you actively looking for a project to work on or was your interest because the project was COVID-related?
I was interested because of the COVID-related nature of the project. I had never worked on a research project before, and always wanted to, but being in the middle of the semester I was not actively looking for any more work!
How was it working on the project? What did you do? 
The project went from April to June. On average, I worked maybe 4 hours a week. But some days were very light, and some required many hours of work. The largest portion of my work was writing Python code to clean incoming data, which is something I was very comfortable with. 
What were the things you already knew and what were the things you had to learn while working on the project?
Python was our main tool for automation, and I have been using that for years. We were all responsible for knowing the structure of the data since sometimes we needed to populate missing fields or manually clean data, so learning the structure was also necessary. At one point we categorized some of the project data we were working with, and that required learning more about the projects themselves. 
We used Qualtrics to collect survey data, knowing a little more about that would have been nice.
Was this your first project to collaborate on? How was it? 
This was my first project. I thought it was very interesting to see how rapidly things were accomplished, and how a vast network of individuals from all different backgrounds could work together so seamlessly.
While I was only a part of Project 8, the entire CRAC organization shared a Slack workspace, and watching the high level of intellectualism and professionalism in the conversations all across the organization was really inspiring to continue with research and education.
Do you think your skills were enhanced or improved by working on the project?
Yes. While my Python skills maybe got a little bit of practice, I think my soft skills benefitted the most, as we had to work together and communicate electronically with each other. 
I don't see myself pursuing biology, but working on this project definitely has made me want to get involved with more research opportunities. 
Would you recommend volunteering or seeking projects out to other students?
Absolutely! The COVID-19 pandemic is obviously still on-going and will remain a problem for the foreseeable future. If you have the skills or passion to help in any way, I encourage everyone to do so. Not only is it a great learning experience, but you get to have a truly positive impact on society. 
For those interested, check out https://columbiacovid.weebly.com/volunteer.html for volunteer opportunities with CRAC.