---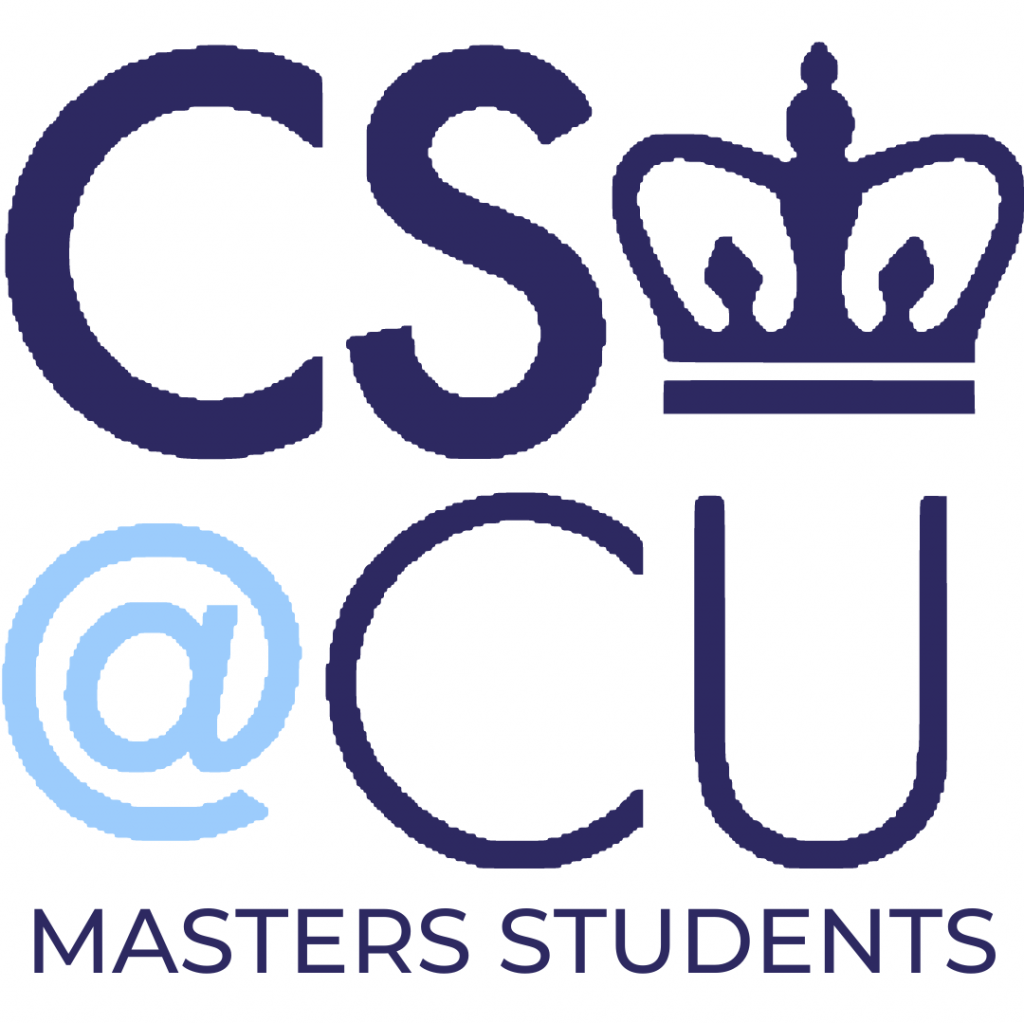 MS Personalized Track
The MS Personalized track is for students who want to study the areas of Computer Science that are not covered by one of the other tracks. Prior to selecting the Personalized track, you must consult a CS faculty member who agrees to be your advisor and agrees to oversee your program.
This should happen in your first semester so you can plan an appropriate and coherent course of study for the following two semesters. Retroactive approvals for the Personalized track in your second or third semester will not be considered. Also, please note that minor changes to existing tracks are not considered for the Personalized track.
How to select a Personalized track:
1) Obtain approval from a faculty member in the CS Department to be your advisor and consult with them to plan your course of study in your first semester.
2) Finalize the plan by the beginning of your second semester.
3) Email the Program Plan to ms-advising@cs.columbia.edu and request a change to your track in MICE. The deadline to change your track is the beginning of your second semester.
---
SUMMARY OF REQUIREMENTS
Complete a total of 30 points (Courses must be at the 4000 level or above)
Maintain at least a 2.7 overall GPA. (No more than 1 D is permitted).
Complete the Columbia Engineering Professional Development & Leadership (PDL) requirement
Satisfy breadth requirements
Take at least 6 points of technical courses at the 6000 level
At most, up to 3 points of your degree can be Non-CS/Non-track If they are deemed relevant to your track and sufficiently technical in nature. Submit the Non-CS/NonTrack form and the course syllabus to your CS Faculty Advisor for review
1. Breadth Courses (12 credits)
Visit the breadth requirement page for more information.
2. Track Courses (18 credits)
Students will build their course plan with their Track Advisor to ensure that their track courses meet the requirements of the MS 30-credit program. Students must take at least 6 credits of 6000-level graduate courses selected from Computer Science and/or related areas together with your faculty advisor. At most, 3 credits overall may be from "non-track" graduate courses.
Please note: 
The Degree Progress Checklist should be used to keep track of your requirements. If you have questions for your Track Advisor or CS Advising, you should have an updated Checklist prepared

Due to a significant overlap in course material, MS students not in the Machine Learning track can only take 1 of the following courses – COMS 4771, COMS 4721, ELEN 4903, IEOR 4525, STAT 4240, STAT 4400/4241/5241 – as part of their degree requirements.

The CS MS must contain at least 18 credits of coursework and may have a maximum of 12 credits of research credits.
---
TRACK PLANNING
Please visit the Directory of Classes to get the updated course listings. Please also note that not all courses are offered every semester or even every year. A few courses are offered only once every two or three years or even less frequently.
---
Updated: 10/17/2023