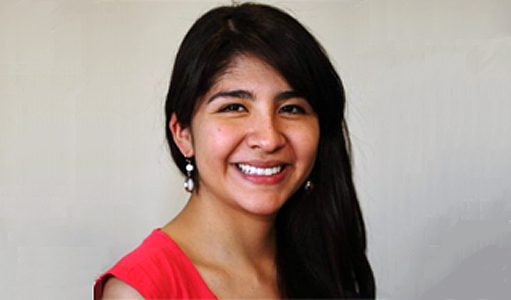 The Google News Lab Fellowship offers students interested in journalism and technology the opportunity to spend the summer working at relevant organizations across the US.
According to Steve Bellovin, not much.
including the NSA's 215 program and stingray, a cell-phone tracking tool.
Two of Columbia Engineering's computer science students have won Google's Anita Borg Memorial Scholarship: Nalini Vasudevan Ph.D. '11 and Samantha Ainsley B.S. '11.
A Technology Review article on augmented reality describes Prof. Steve Feiner's research on "situated documentaries" in collaboration with the Graduate School of Journalism.
More