---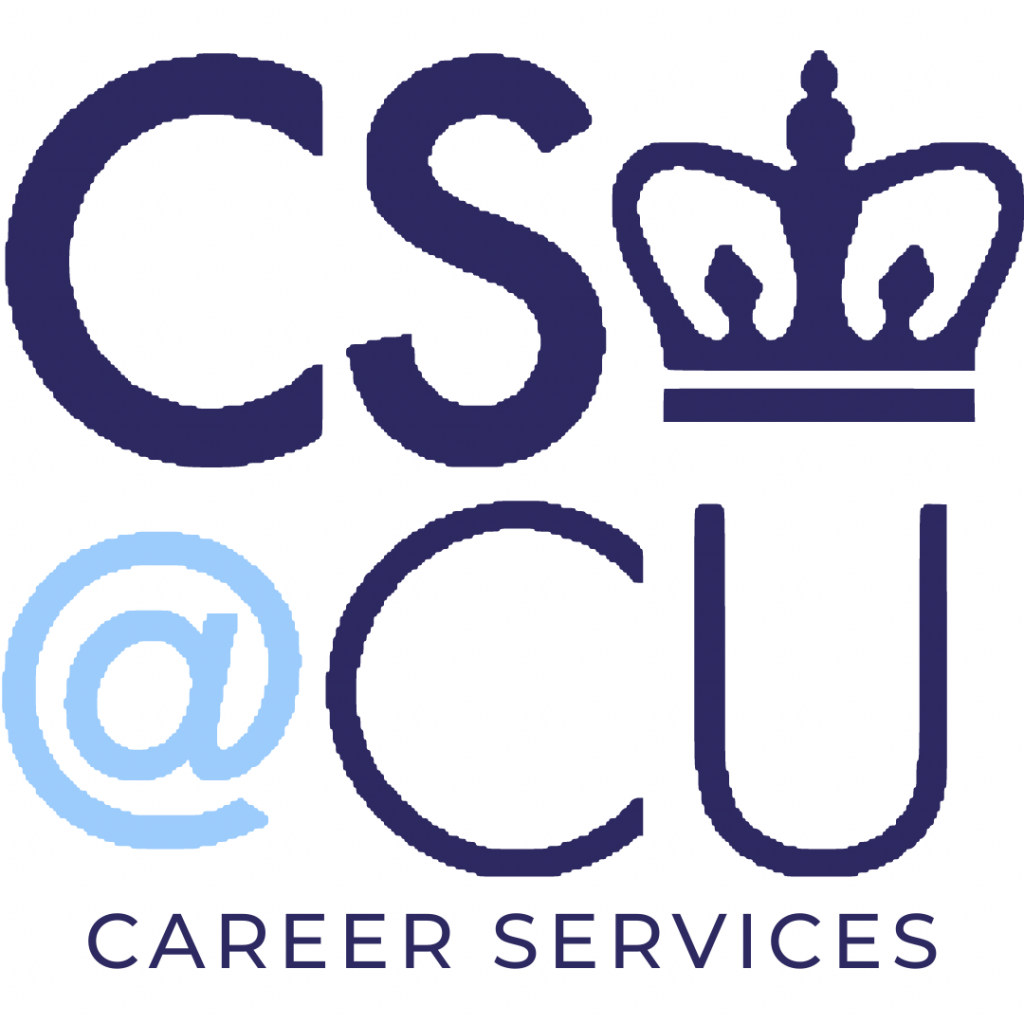 Employers Seeking to Hire
Welcome to the Computer Science Department at Columbia University! Our goal in the department is to equip students with the skills they need for a successful career in research, industry, or academia and to help jumpstart their careers by connecting them with a wide range of employment options. That's where you come in! There are several ways employers can promote their job openings directly to our students and participate in campus recruiting initiatives.
---
When Are CU@CS Students Available to Work?
There are close to 1,200 students in the CS department, spread across our undergraduate BA and BS programs and graduate MS and Ph.D. programs. The majority of our undergraduates graduate in May and look for full-time positions to start in the summer. The majority of our MS students graduate in December and look for full-time positions to start in January. A smaller number of MS students graduate in May and look for full-time positions starting in the summer. Our department confers approximately 20 doctoral degrees each year, and many of these new PhDs find jobs in the industry. Doctoral students earn their degrees in October, February, or May.
Students at all levels are available for summer internships.
Post Your Job Openings:
VMock, powered by Career Connect

, is the on-campus job board available exclusively for graduate students at Columbia Engineering. Career Connect is a free resource for employers where they can post open positions, schedule interviews, organize both in-person and/or virtual events, and more!

LionSHARE, powered by Handshake,

is the on-campus job board offered by the Center for Career Education (CCE), where employers can post their job openings, schedule on-campus interviews, and sign up to participate in career fairs. LionSHARE is free, and employer postings will reach current undergraduates.
Obtaining Graduate Resume Portfolios:
If you prefer to receive a curated bundle of resumes all at once from interested applicants, we can arrange that for you. You can send your job description to the CS Careers Team at career@cs.columbia.edu. Please be sure to include the following information in your job description:
Type of Position (full-time, part-time, internship, temporary, volunteer, postdoc, fellowship)

Organization Name

Position Title

Position Description/Responsibilities

URL of Job Posting, if available

Job location

Class levels you would like to reach (undergraduate, MS, Ph.D., alumni)

Proposed Start Date

Application Deadline

Salary Info
Note: A salary range is required for all jobs located in New York City, given the recently passed Salary Transparency Law. 
Participating in On-Campus Recruitment Opportunities:
The Graduate Career Placement (GCP) Team works to connect graduate students at Columbia Engineering with a variety of employers and employment opportunities. There are various opportunities to collaborate and engage with our students. For additional information, please visit the GCP website on how to get involved.
The Center for Career Education (CCE) hosts a career fair every fall and spring semester for undergraduate students. For more information on how to participate, please visit their website.
Hosting a Tech Talk or Workshop:
A great way to promote your company and engage with our students is to send your recruiters or engineers to campus to host a tech talk or a skills workshop (Recruiting 101, mock technical interviews, etc). For the broadest reach, we recommend holding these sessions in the first half of each semester – early September through mid-October for the fall semester and late January through mid-March for the spring semester. If you are interested in hosting a tech talk or workshop, please contact career@cs.columbia.edu.
Hosting a Site Visit/Shadowing Day:
Give Columbia CS students a firsthand look at what it is like to work for your company! Host a small group of current students for a site visit where they will have the opportunity to tour the company's offices and shadow an engineer for a day. Please contact career@cs.columbia.edu if you are interested in this program.
Other Questions?
If you have any questions about recruiting at CS@CU or would like to propose a new recruiting initiative not described above, please contact the CS Careers Team at career@cs.columbia.edu. We look forward to hearing from you and connecting you with our talented students and alumni!