Xia Zhou, Brian Borowski, and Kostis Kaffes join the department. They will facilitate research and learning in mobile computing, software systems, and networks.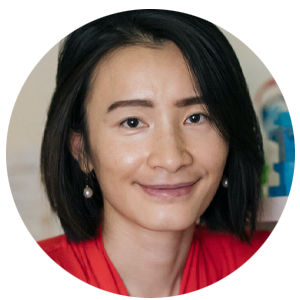 Xia Zhou
Associate Professor
PhD Computer Science, University of California Santa Barbara
MS Computer Science, Peking University
BS Computer Science and Technology, Wuhan University
Xia Zhou is an expert in mobile computing and networks whose research is focused on wireless systems and mobile health. Zhou joins Columbia after nine years at Dartmouth where she was the co-director of the Dartmouth Networking and Ubiquitous Systems and the Dartmouth Reality and Robotics Lab. At Columbia, she will direct the Mobile X Laboratory.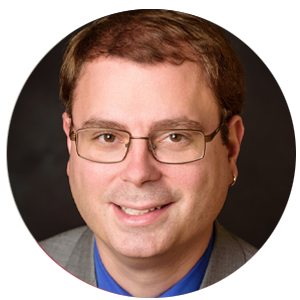 Brian Borowski
Lecturer in Discipline
PhD Computer Science, Stevens Institute of Technology
MS Computer Science, Stevens Institute of Technology
BS Computer Science, Seton Hall University
Brian Borowski is an expert in software systems who aims to present a blend of theoretical and practical instruction so his students can be successful after graduation, regardless of the path they choose. He studied underwater acoustic communication and won several awards for his teaching at Stevens Institute of Technology.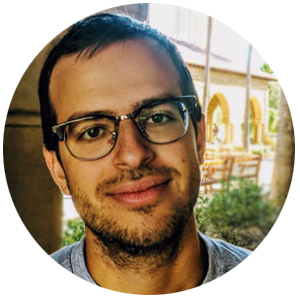 Kostis Kaffes
Assistant Professor
PhD Electrical Engineering, Stanford University
MS Electrical Engineering, Stanford University
BS Electrical and Computer Engineering, National Technical University of Athens 
Kostis Kaffes is interested in computer systems, cloud computing, and scheduling across the stack. He arrives in Fall 2023 and will spend the next year doing research at Google Cloud with the Systems Research Group.