Make a Difference for CS Students on Giving Day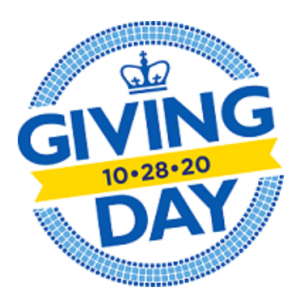 On October 28, students, faculty, alumni, families, and friends—from across Columbia and around the world—come together to give back to Columbia Engineering on Giving Day. Together, we invest in the future of our department, our school, and our shared commitment to intellectual excellence and bringing this excellence to the service of humanity. This year on Giving Day you can give back directly to the Computer Science department! 
P.S. For our students – be a part of the action by following our progress and amplifying the message via social media!
Visit givingday.columbia.edu/columbia-engineering and make your Giving Day gift in support of the Computer Science department!