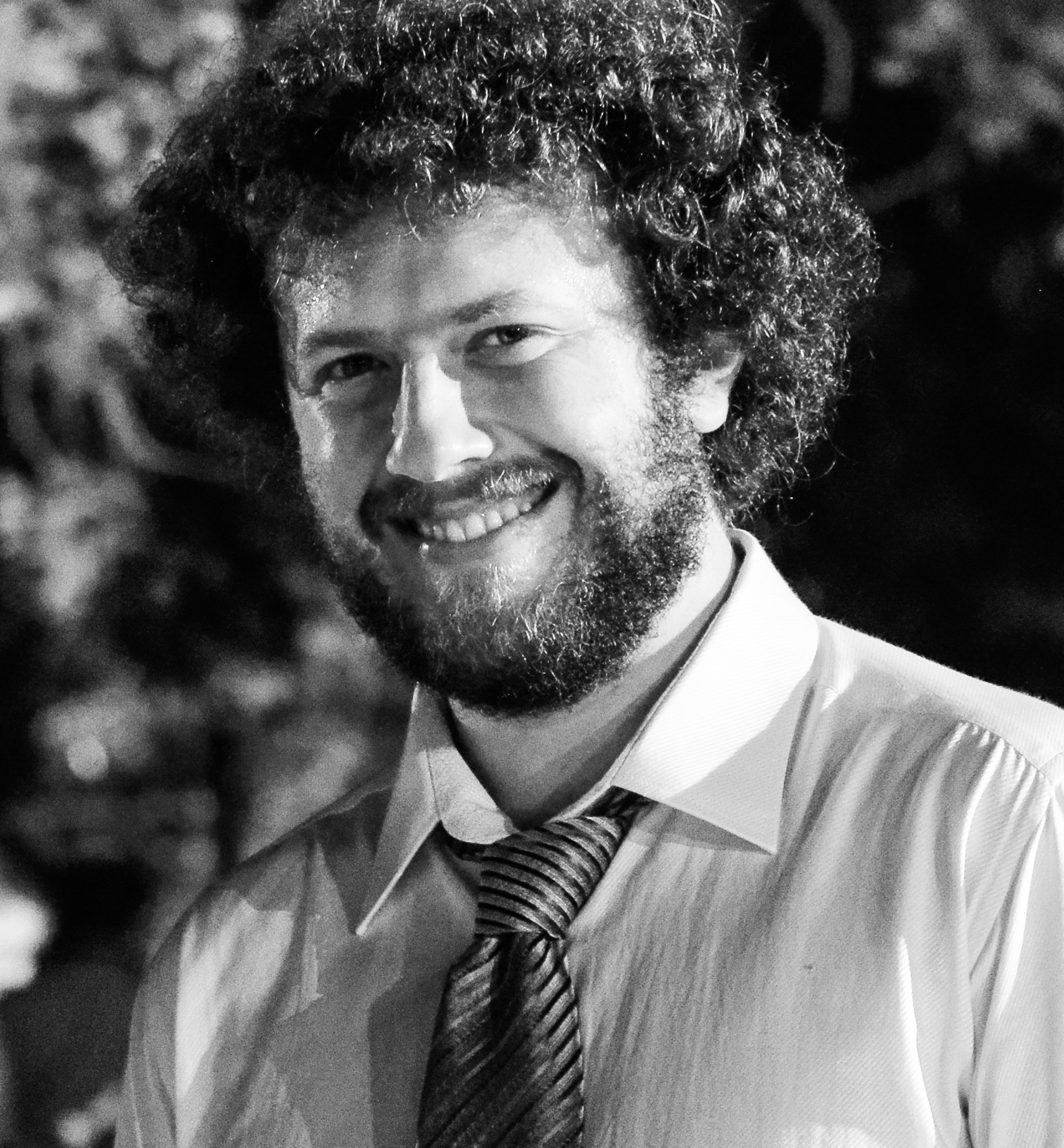 Video
This page includes several talks regarding my research papers. As researches, we are often give talks in different venues. Once the slides and the talk are prepared, it is only a small additional effort to record. I encourage everyone to do so!
Teaching:
Spring 2019:
Spring 2018:
Spring 2017:
Spring 2016:
Spring 2015:
Fall 2015:
Spring 2014:
Fall 2014:
Spring 2013:
Fall 2013:
Grading:
Fall 2019:
Fall 2018:
Fall 2017:
Fall 2016:
Honors
Why not stroke your academic ego a little and list honors, awards and scholarships you have received? If you happen to be a more modest type, you can hide this tab by editing the #navbar section of the index.html. Below is a sample template for honors:
2012 "Dance Your Ph.D" Contest winner
Member of the worlds largest multiple-player-single-guitar band
Generally awesome
Best Relative Award
The Best Relative Award is given annually by the Filtser family cooperation*, to a family member of the Filtser family, as recognition for great investment and donation to the family.
Best Relative Award Laureates:
*The head and sole member of the Filtser family cooperation is Arnold Filster.
Personal
I am married to Omrit Filtser (who is also in theory!), and father of Naama Filtser and Hadass Filtser.
My hobbies are skiing, taekwondo, wines, hockey and role playing games.