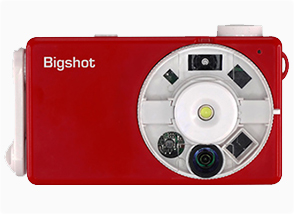 Bigshot Camera
A build-it-yourself digital camera designed for kids and education. Can be powered with a hand crank and takes regular, panoramic, and 3D photos.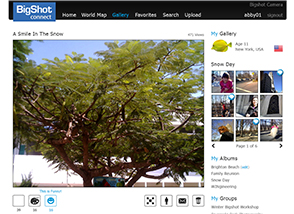 Bigshot Connect
A photo-sharing Web site for kids. Built with a powerful moderation platform backed by teachers and parents. Currently offline.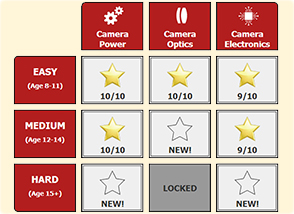 Bigshot Quiz
An online game that puts your science, photography, and geography skills to the test. Go for the gold and earn personalized certificates!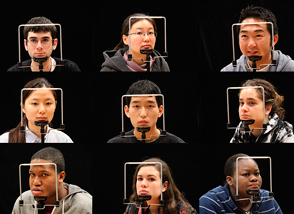 Columbia Gaze Data Set
A new benchmark for advancing research in gaze tracking systems. Contains more images than any other gaze data set.
Gaze Locking
A method for detecting eye contact in images, allowing people to interact with computers, devices, and other objects just by looking at them.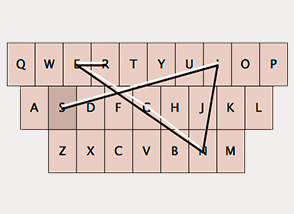 Gesture Typing
Optimized touchscreen keyboards that let you type faster and more accurately than ever.