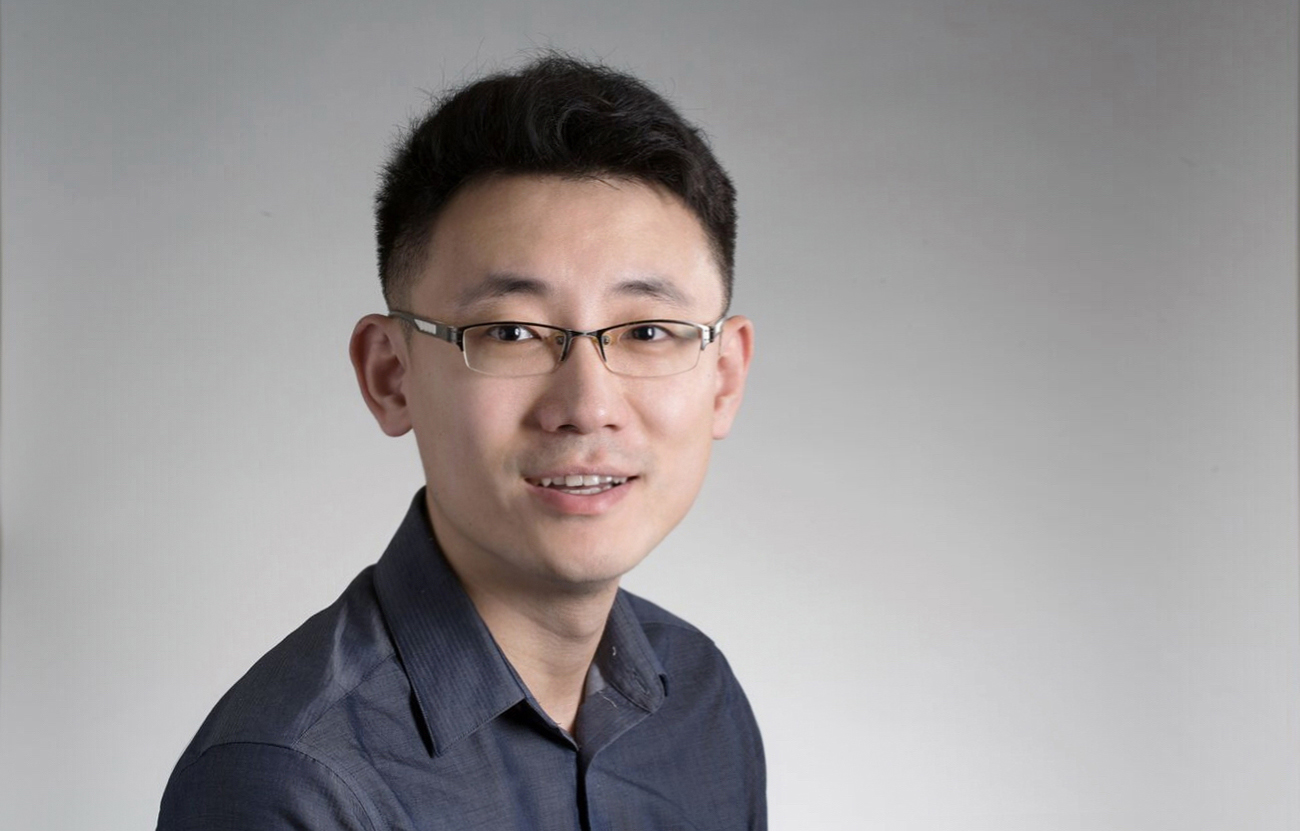 I am the Tang Family Assistant Professor of Computer Science at Columbia University.
My research spans a range of areas in Programming Languages, Operating Systems, and Blockchain, with a focus on systems verification and proof automation.
I co-founded CertiK, a blockchain cybersecurity startup raised over $150 million and backed by Coatue, Tiger Global, Sequoia, and Hillhouse Capital. Press on CertiK: Forbes, Yahoo Finance, Cointelegraph, CACM, Coindesk.
[CV] [Bio] [Google Scholar] [Research Statement]
Education
Ph.D. in Computer Science, Yale University, December 2016

Distinguished Dissertation of Yale Graduate School of Art and Science.

B.S. in Computer Science, Tsinghua University, June 2011.

Rank: 4/140. Graduation with Highest Distinction (3 out of 140).
Select Awards
Amazon Research Awards (co-PI), July 2021.
Jay Lepreau Award, July 2021.
Member, Sigma Xi, June 2021.
The Top 100 Yale Alumni In Technology Of 2021, June 2021.
Amazon Research Awards, April 2021.
Named the inaugural Tang Family Assistant Professor, Janurary 2021.
Columbia University's Final Nominee for the Packard Fellowship, March 2020.
SOSP Best Paper Award, October 2019.
Communications of the ACM (CACM) Research Highlights, October 2019.
MIT Technology Review 35 Innovators Under 35 Semi-Finalist, Feburary 2019.
Distinguished Dissertation Award, Yale University, December 2016.
Yale Nominee, ACM Doctoral Dissertation Award, August 2016.
Robert Willets Carle Scholarship, Yale University, Feburary 2016.
Graduation with Highest Distinction (3 out of 140), Tsinghua University, July 2011.
Outstanding Undergraduate of Beijing City, China, July 2011.
Honors Undergraduate Thesis Award (5 out of 140), Tsinghua University, July 2011.
Program Committees
PLDI 2022
ASPLOS 2022 ERC
POPL 2022
OSDI 2021
PLDI 2020
SecDev 2020
NSDI 2019
SoCC 2019
SecDev 2019
CoqPL 2019
PLDI 2018 ERC
SecDev 2018
ICFP 2018 SRC
Students
PhD: Runzhou Tao, Jianan Yao, Xupeng Li, Xuheng Li, and Raphael Sofaer.
Student collaborators: Shih-Wei Li, John Hui, Yunong Shi (UChicago), Gabriel Ryan, Mengqi Liu (Yale), and Xinhao Yuan.
BS: Justin Wong, River Dillon Keefer, Jerry Lin, and Amanda Liu.
Teaching
Blockchain Cyberdefense Design Challenge (Summer 2021).
COMS W3101 Programming Languages (Spring 2018).
Graduate Seminar on Systems.
Email
Office
515 CSB, Columbia University
Phone
+1 (212) 939-7111
CertiKOS Video (for CACM)
CertiKOS Layers (for fun)