Dimitris Paparas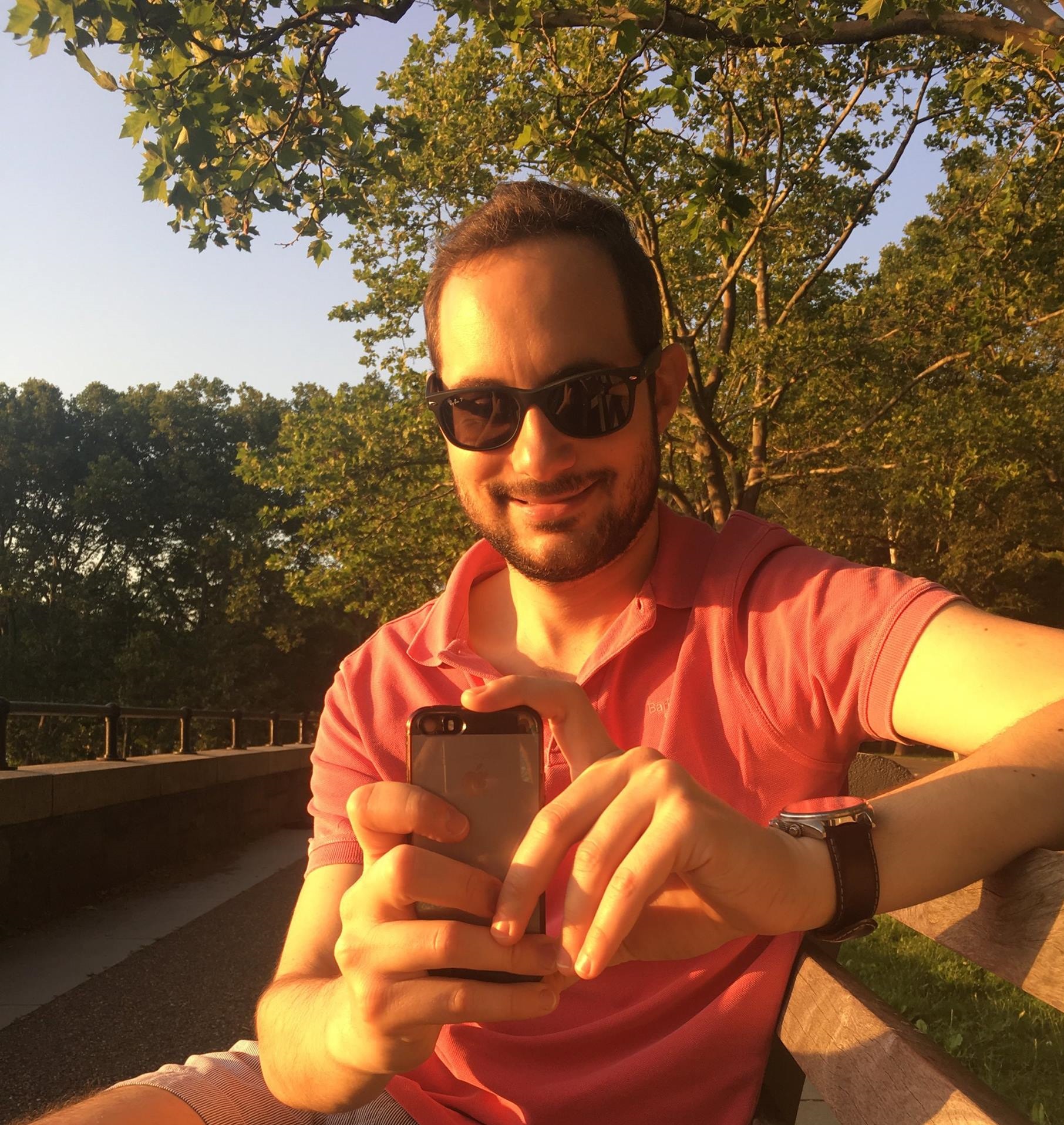 My name is Dimitris Paparas (Greek: Δημήτρης Παπάρας) and I am a theory PhD student at the Computer Science department of Columbia University. My advisor is Prof. Mihalis Yannakakis. Prior to that, I received a BSc in Computer Science and Telecommunications and a MSc in Theoretical Computer Science, both from the Department of Informatics and Telecommunications of the University of Athens, Greece. My supervisor was Prof. Elias Koutsoupias.
---
Research Interests
My research lies in the area of Theoretical Computer Science. In particular, I am interested in the following topics:
Algorithms
Complexity Theory
Computational Economics / Algorithmic Game Theory
Optimization
My PhD focuses on Computational Economics with an emphasis on Equilibrium Computation. In particular, I am interested in algorithmic and complexity results regarding the computation of Arrow-Debreu and Fisher equilibrium in various settings. My goal is to understand whether there is a basic property that utility functions must have to allow polynomial time algorithms for finding an (approximate) equilibrium and whether finding an equilibrium is hard for utilities lacking this property. A closely related question is whether there exists a necessary and sufficient condition for utility functions to satisfy in order for the equilibrium to be expressed as a Convex Program, yielding polynomial time (approximation) algorithms. If you find these questions interesting, here is a related paper.

Finally, I am also interested in the related area of Algorithmic Mechanism Design. Specifically, I enjoy working on the problem of revenue maximization in various auction settings. Here is a related paper.
---
Publications
---
Contact
The best way to reach me is via e-mail at my_last_name@cs.columbia.edu