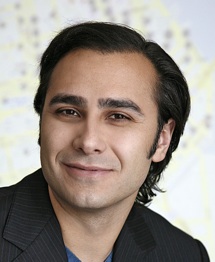 Professor Tony Jebara
Computer Science
Columbia University

Mail:
500 West 120 Street, Rm 450
Mail Code 0401
New York, NY 10027

Office:
530 West 120th Street
Rm 605 CEPSR




The Columbia Machine Learning Lab pursues research in machine learning with applications in vision, graphs and spatio-temporal data. Funding provided by NSF.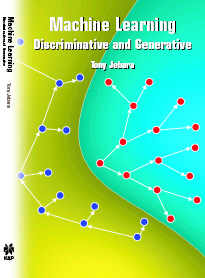 Interested in joining Columbia?

Note: I'm flooded with email and may be unresponsive at this time.