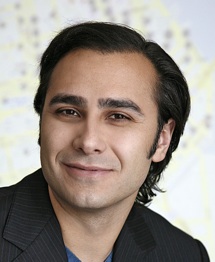 Tony Jebara
Associate Professor
Computer Science
Columbia University
CEPSR 605, Mail Code 0401
1214 Amsterdam Avenue
New York, NY 10027
Fax: 212-666-0140

Chairman, Foundations of Data Science Center




The Columbia Machine Learning Lab pursues research in machine learning with applications in vision, graphs and spatio-temporal data. Funding provided by NSF.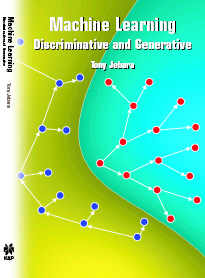 Interested in joining Columbia?
Machine learning applied to vacation rentals