Scanning and Modeling the Cathedral of Saint Pierre, Beauvais, France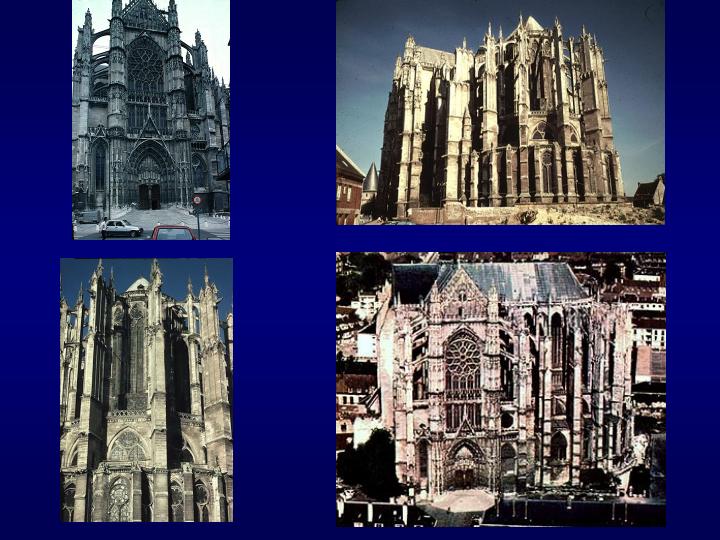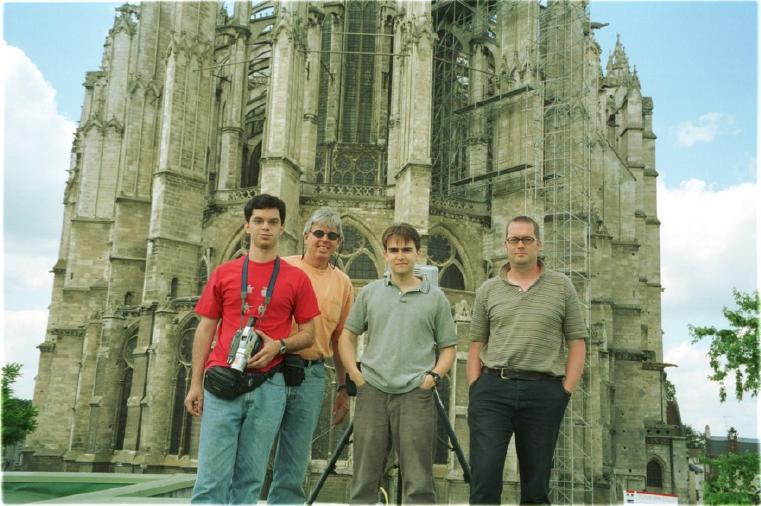 Supported by NSF Grant IIS-0121239, the Samuel Kress Foundation and the World Monument Fund
In July 2001, a team from the Media Center for Art History and Dr. Andrew Miller and Dr. Ioannis Stamos from the Columbia Robotics Lab went to Beauvais to acquire 3-D range scans and imagery of the Cathedral. The goal is to create an accurate 3-D model of the Cathedral to assist historic preservation efforts, including structural analysis of the Cathedral.
We returned to Beauvais in June 2002 to finish the modeling. Details to be posted soon. Scanning team.
New York Times Article, October 27, 2001
Some images and range scans are below.

More images and scans may be found at the CyArk web site
<!