For Academic Advising questions, please email
Undergraduate students only – advising@cs.columbia.edu
Master's Degree students only – gradvising@cs.columbia.edu
PhD students only – cam2362@columbia.edu
For Admissions Questions, please email
Undergraduate Admissions – ugrad-ask@columbia.edu
CS MS Admissions – ms-admissions@lists.cs.columbia.edu
CS PhD Admissions – phd-admissions@lists.cs.columbia.edu
To attend the Zoom Drop-In Advising Sessions, please see more information below:
ACADEMIC ADVISING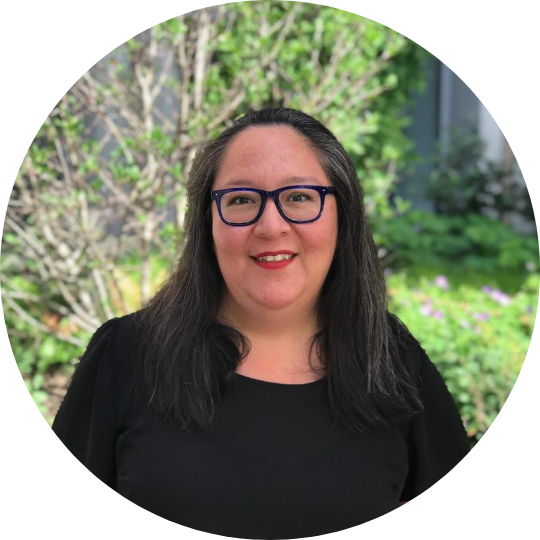 Clarissa C. Peña
Assistant Director of Student Services
Zoom Drop-in hours
Make an appointment

Undergraduate
– SEAS Students
MS Students
– Foundations of Computer Science
– Network Systems
– Software Systems
– Vision, Graphics, Interaction, & Robotics
– Dual Degree Journalism & Computer Science


Clarissa was born and raised in San Antonio, Texas. She holds a B.A. in English from the University of Texas at Austin and an M.A. in Higher and Postsecondary Education from Columbia University's Teachers College. She has worked within SEAS since 2011 and joined the Computer Science Department in 2016.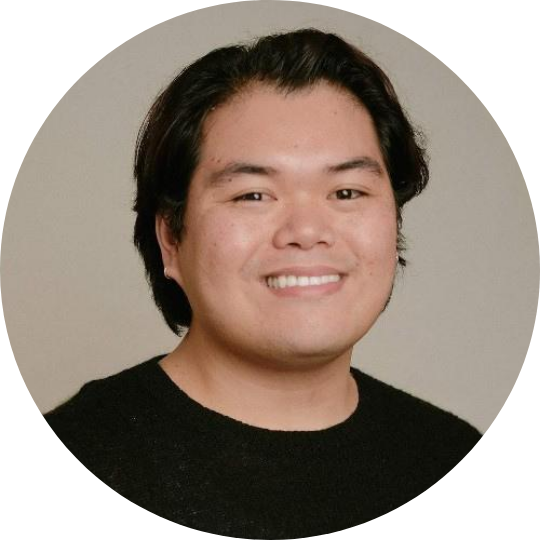 Randolph Rivo
Student Services Officer
Zoom Drop-in hours
Make an appointment

Undergraduate
– Barnard
– Columbia College
– General Studies
MS Students
– Computational Biology
– Computer Security
– Machine Learning
– Natural Language Processing
– CS@CU MS Bridge
Randolph Rivo identifies as a first-generation Filipino-American, gay man who grew up in sunny San Diego, California. He obtained his Bachelor's degree in Social Welfare from the University of California, Berkeley as well as his Master's degree in Postsecondary Administration and Student Affairs from the University of Southern California.
Rivo has been with Columbia University's Department of Computer Science since 2016. Rivo is also a self-published author. His first book "You.Me.Us." is now available on Amazon. When he's not at work, he enjoys reading, going to the movies, and gallivanting around New York City, where there's always something new to discover.
---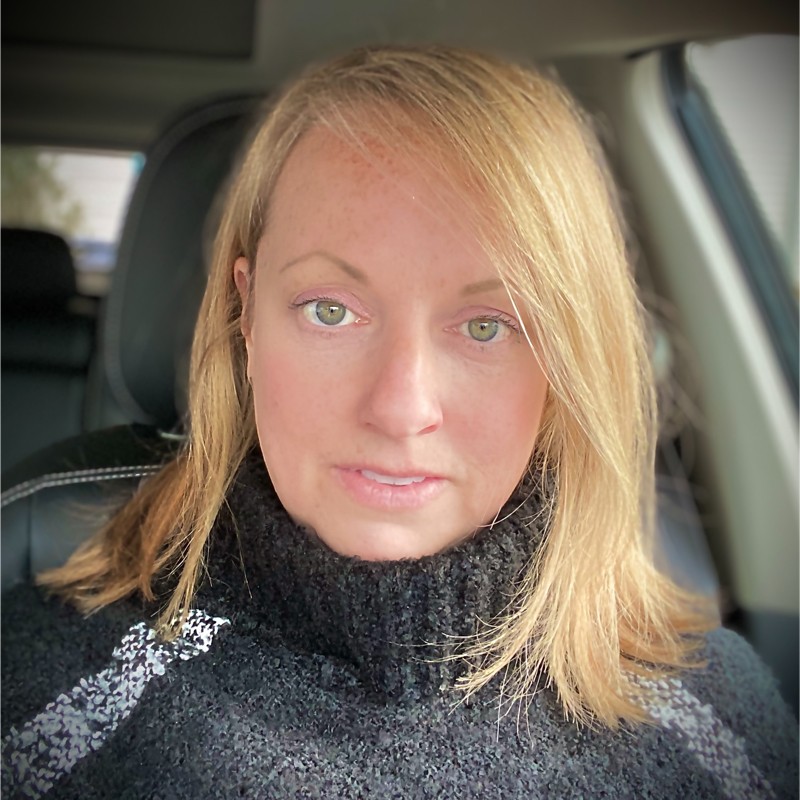 Cindy Meekins
Associate Director for Academic Administration and Student Services
Zoom Drop-in hours

Cindy Meekins has 18+ years of higher education experience. She earned her Bachelor's Degree with a double major in English Literature and Women & Gender Studies, and special concentrations in Black Literature and Culture and Women's Literature, from Rutgers-New Brunswick, and her Master's Degree in English Literature and Language with a concentration in Black Literature and Culture from the University of Pennsylvania.
Prior to joining the Columbia University Computer Science Department in October 2019, from 2004 to 2017, Cindy served as Academic Advisor, Senior Counselor, and University Director for Student Employment during her 13-year tenure at Rutgers University, where she also taught approximately one hundred upper-level, writing-intensive courses for the English Department, Women and Gender Studies Department, and the Edward J. Bloustein School of Planning and Public Policy.
In 2017, Cindy transitioned to Barnard College as Director for Student Employment Services, a position she held for 8 months before being promoted to Director for Experiential Education, when she was tapped to assist with the launch of President Sian Beilock's signature program, Beyond Barnard. For the Beyond Barnard initiative, Cindy conceptualized, successfully carried out, and managed five key areas: internships, externships, civic engagement, student employment, and post-baccalaureate programs.
In her role for the Computer Science Department at Columbia University, Cindy provides oversight to the Student Services Team, which supports all undergraduate, Master's and PhD students pursuing computer science degrees, the Computer Science Department Faculty, offers career services and support, and also hosts all student-related events and programs. Cindy resides in Princeton, New Jersey, and in her spare time, she enjoys her kitten, Opie Taylor, cycling, the beach, and spending time with her two beloved nieces.

---
CAREERS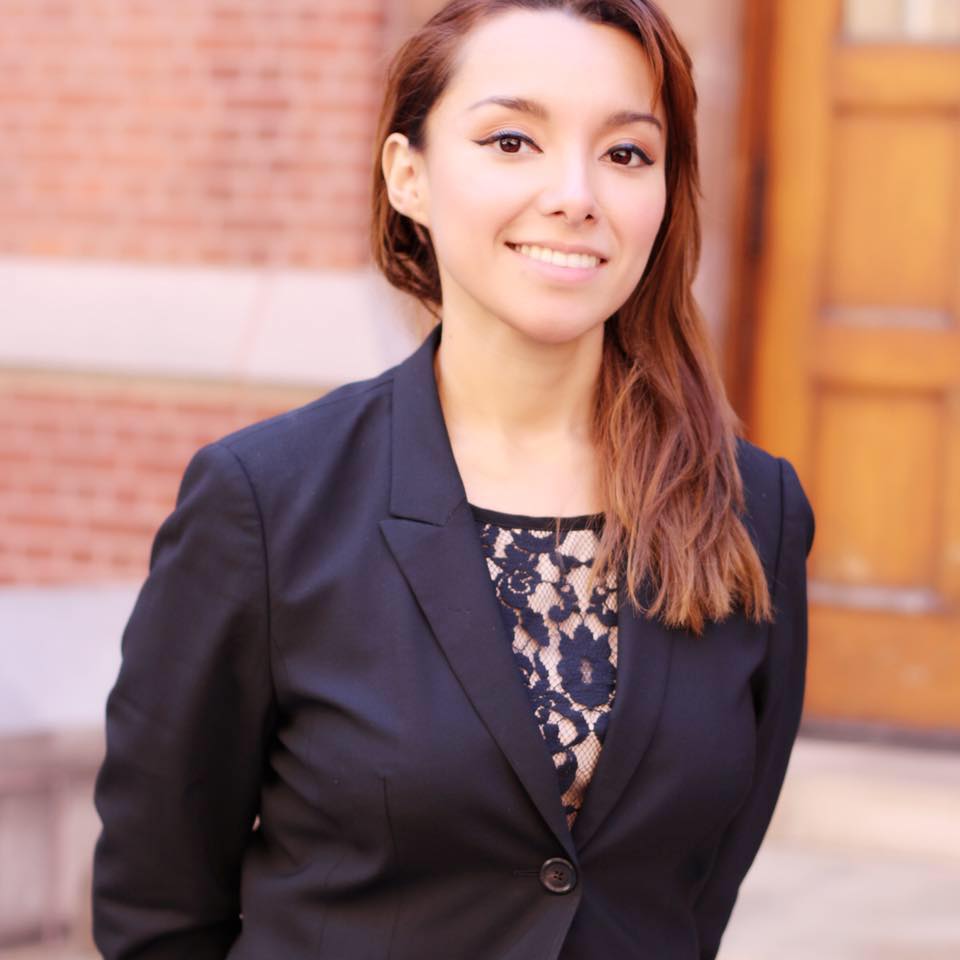 Sara Yllescas
Career Placement Officer
Zoom Drop-in hours

Resumes
Cover Letters
Interview Skills
Job Searches
Grad School Programs
Networking Opportunities
Employer Connections
Sara Yllescas holds a Bachelor of Arts in Public Health from Rutgers University, a Master of Science in Global Affairs from Rutgers University, and a Master of Arts in Psychology in Education from Columbia University Teachers College. 
As a first generation college graduate, Sara is particularly interested in helping develop safe, inclusive and equitable learning spaces for all students. Additionally, Sara has worked at the intersection of policy and human rights. Her research and publications focus broadly on the cultural and historical processes through which gender, ethnicity, citizenship, have been forged in Caribbean territories. Sara served as the Policy Analyst for the Permanent Mission of The Bahamas to The United Nations, where she was published for her work titled 'Well-being of peoples in fisheries in the Bahamas to achieve UN Agenda 2030: A research analysis project about the empowerment and protection of women and girls.'
---
For general questions we recommend you contact the CS@CU Student Services team by email at the following addresses which we are able to respond to fairly quickly.
Undergraduate Advising
Undergraduate Program requirements
Faculty Advisors
Undergraduate Student Services advising@cs.columbia.edu
MS Advising
MS Program requirements
MS Track Advisors
MS Student Services gradvising@cs.columbia.edu
PhD Advising
PhD Program Requirements
PhD Administrative Advisor, Cindy Meekins cam2362@columbia.edu
Admissions Questions:
Undergraduate Admissions ugrad-ask@columbia.edu
CS MS Admissions ms-admissions@lists.cs.columbia.edu
CS PhD Admissions Inquiries phd-admissions@lists.cs.columbia.edu
SEAS Admissions seasgradmit@columbia.edu
---