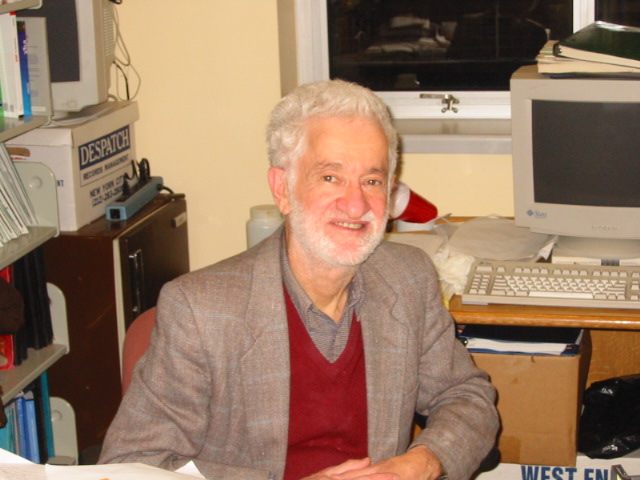 Home Page of Stephen H. Unger
---
Welcome to my home page.
I recently retired, to become a Professor Emeritus of Computer Science and Electrical Engineering at Columbia University.
My email address is: unger@cs.columbia.edu
Here is some further information about me.
---
---
Asynchronous Sequential Switching Circuits, Krieger, Malabar, FL, 1983
The Essence of Logic Circuits, 2nd Ed., IEEE Press, 1997.
Controlling Technology: Ethics and the Responsible Engineer,2nd Ed., Wiley, 1994.
---
---