I was the proverbial middle child with two sisters, Deborah (Hallaway) Muir and Rebecca (Hallaway) Peak. Deborah lives in Pennsylvania with her husband Howard--near her only daughter, Amy (Muir) Happoldt, newly married. Rebecca has four children, Anna, Sebastian, Molly and John Charles, and lives in Michigan, where she is studying to be an elementary teacher. My parents are Rev. Dale and Louise Hallaway, who live in Pennsylvania near my sister Deborah. My father pastors a church in Troy, PA.
I was married on October 20, 2001, to Yvette (Weinheimer) Hallaway. We live near Columbia University, in New York City. Yvette flies for American Airlines.
At our wedding rehearsal dinner...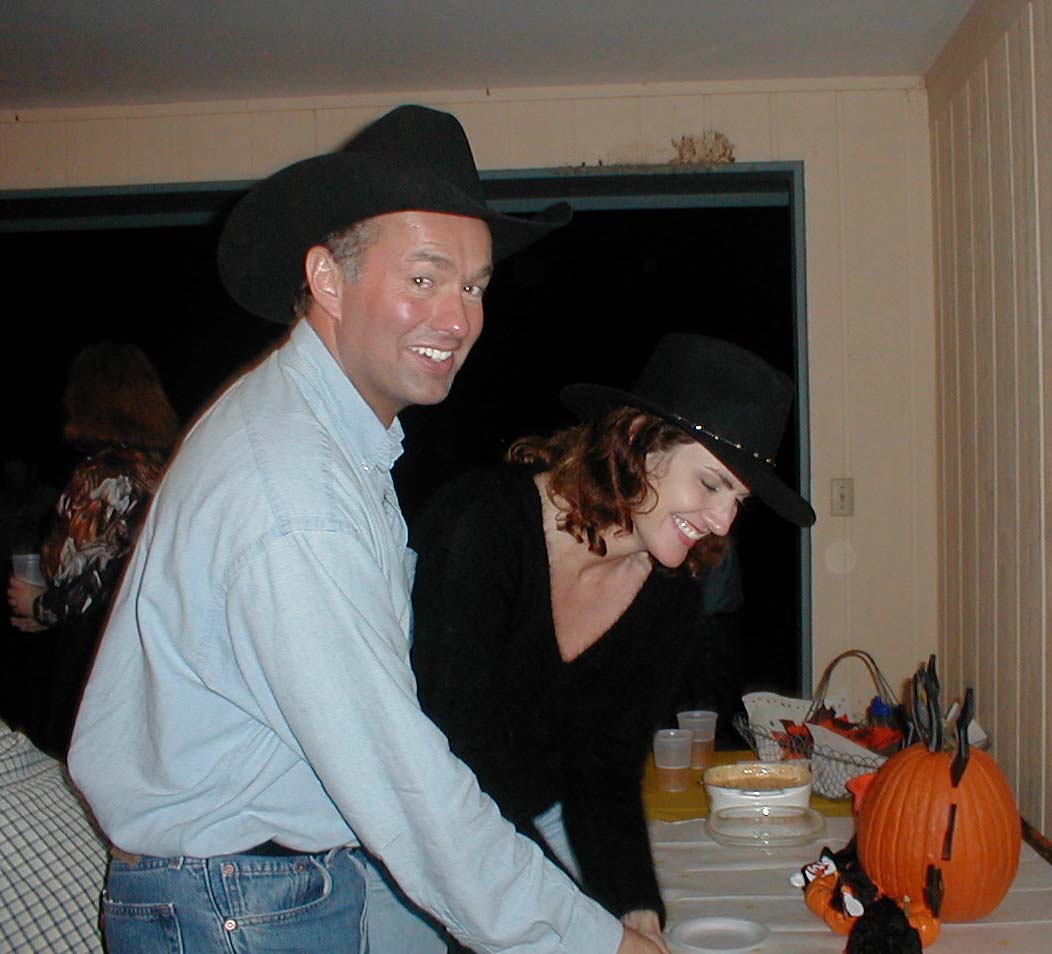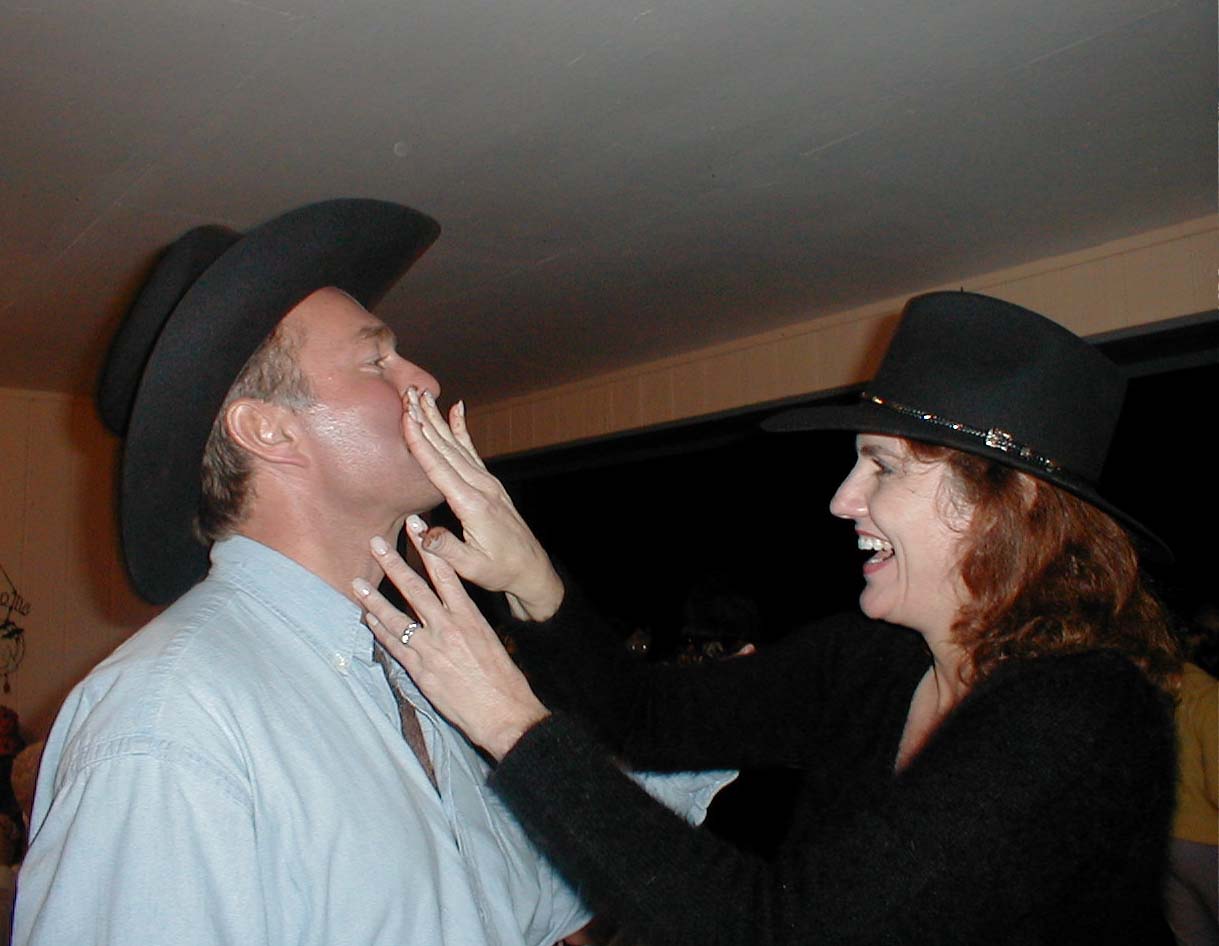 On our wedding day . . . at the church . . .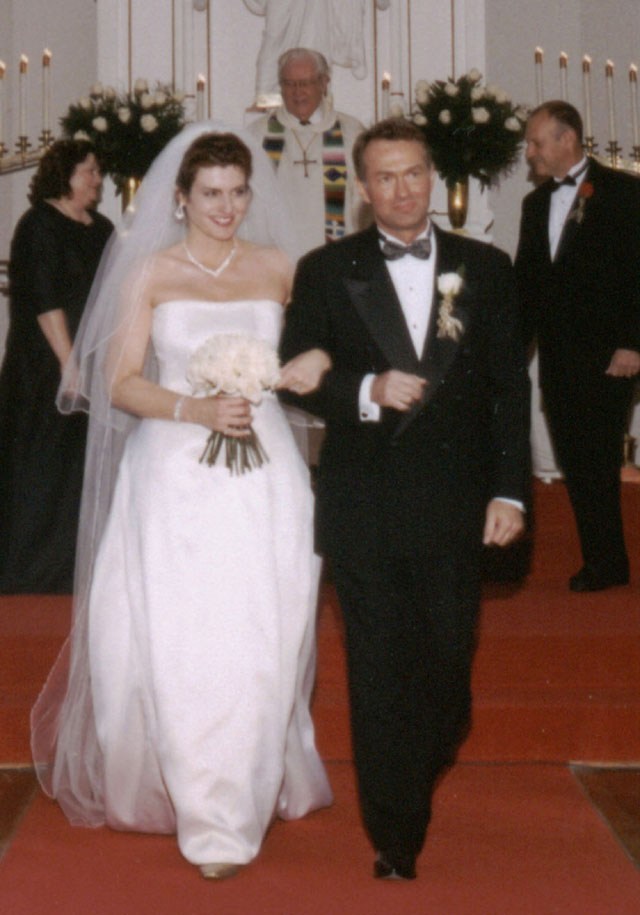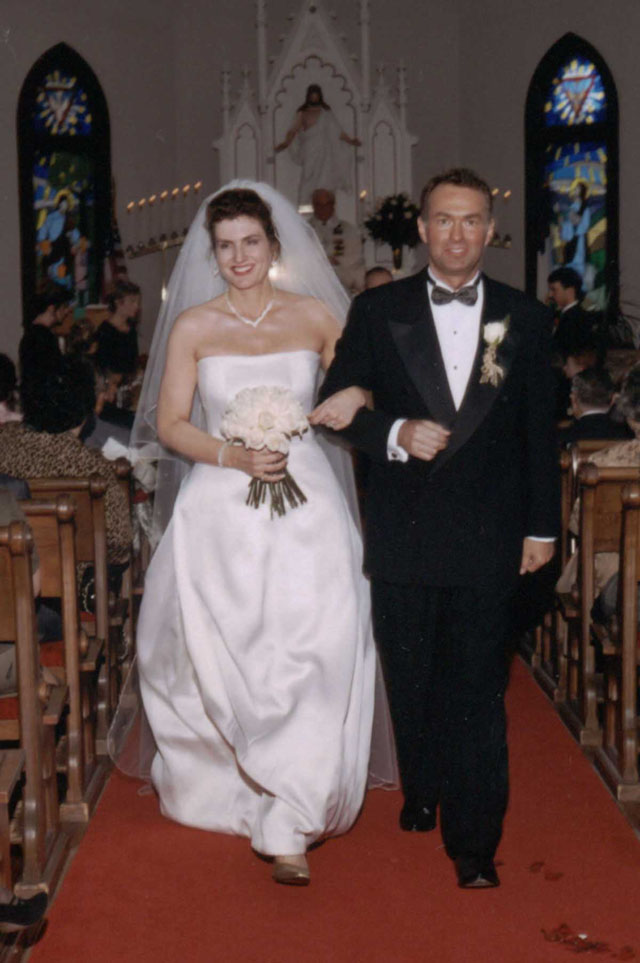 . . . at the reception . . .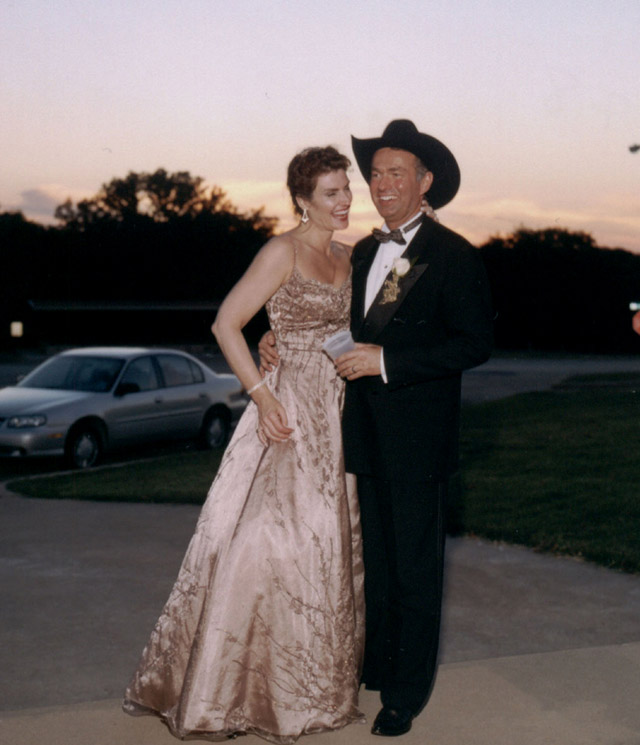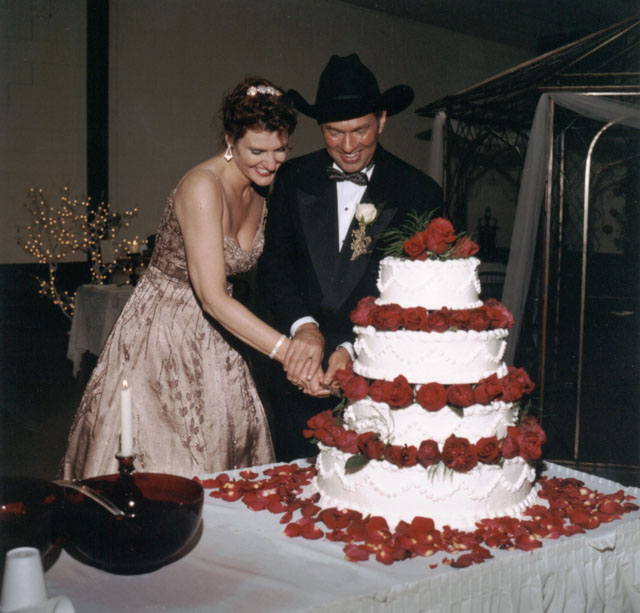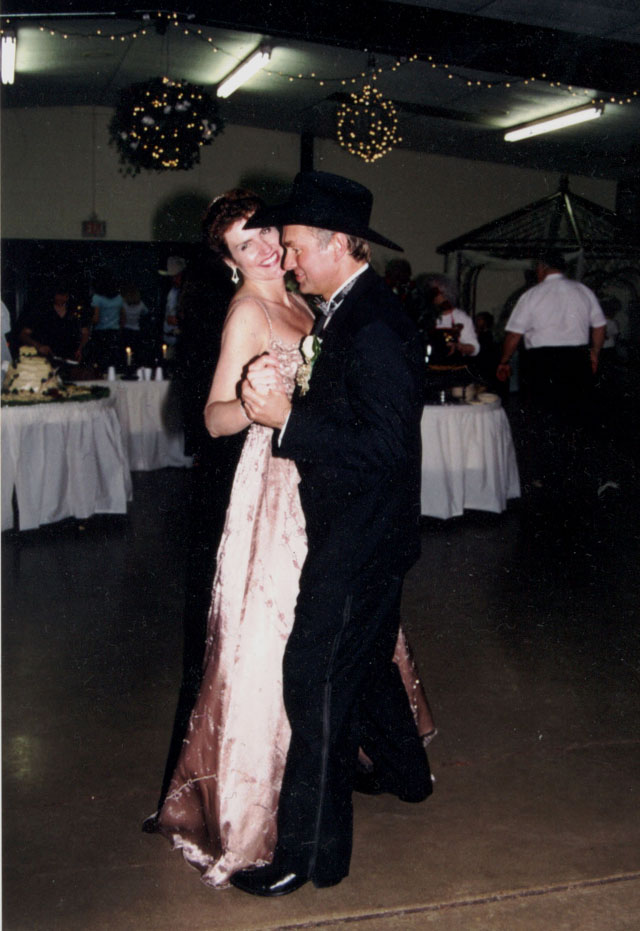 Stumbling off La Roue de Paris (a huge Ferris wheel), near the Champs Élysées on our wedding trip to Paris.